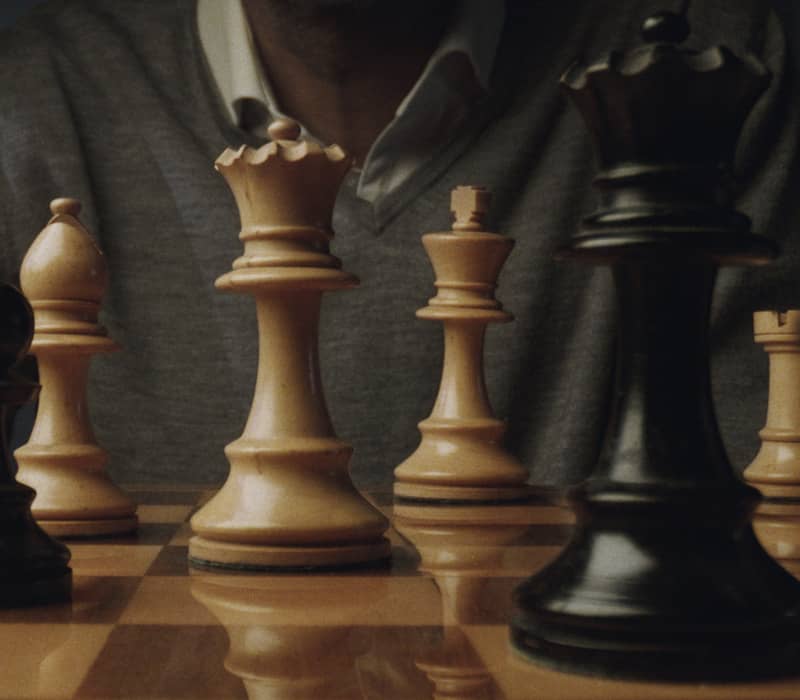 We are dohrmann,
the independent business consultancy
with a global orientation and strong specialisation.
With our contacts and our advice, we open up business opportunities for our clients that would not be possible otherwise.
The brand is characterised by our identity and a major important cornerstone of our conviction.
Our name stands for sustainability and professionalism.
We never forget that every client is unique.
That is why the brand is specially anchored in the way we approach the work we do.
The range of services we offer is not designed for everyone.
We advise performance-oriented enterprises that share our belief that selectivity and
professional industry penetration, operating in tandem with strategic goals, are an effective
imperative to successful, long-term operation in the marketplace.
We communicate on an equal footing, contributing a point of view of our own.
We have specialised in the direct approach towards recruiting leadership personalities of excellence serving senior and top-level executive positions, focussing on consultation services for companies with mission-critical management positions to fill. At Strategic Executive Search Boutique, our interests go beyond finding replacements for vacant leadership posts, extending towards the selection of candidates truly up to the task of fulfilling our clients' corporate strategy as set in the vacant position, while following the overriding aim of sustainably increasing corporate value. Our strength lies in our knowledge of the market and secure control of complex processes in the identification of candidates for our projects.
Professionalism to us means executing projects with the utmost integrity, discretion, focus and awareness of the target to be met.
Strategic implementation for raising corporate value
Top and senior management
Direct address and market knowledge