CEO
Management board positions
A
changed industry

requires suitable board members in charge.
Almost no other factor can so clearly decide a firm's fate as the composition of the management board itself. This makes professionalism in the filling of management board positions an indispensable factor. What this means is that the selection of a candidate must be based not only on his or her expertise and the market situation of the sector in question, but on the candidate's personality and potential as well. This precise assessment is also critical where well-developed 'impression management' skills not infrequently rank among candidates' core competencies.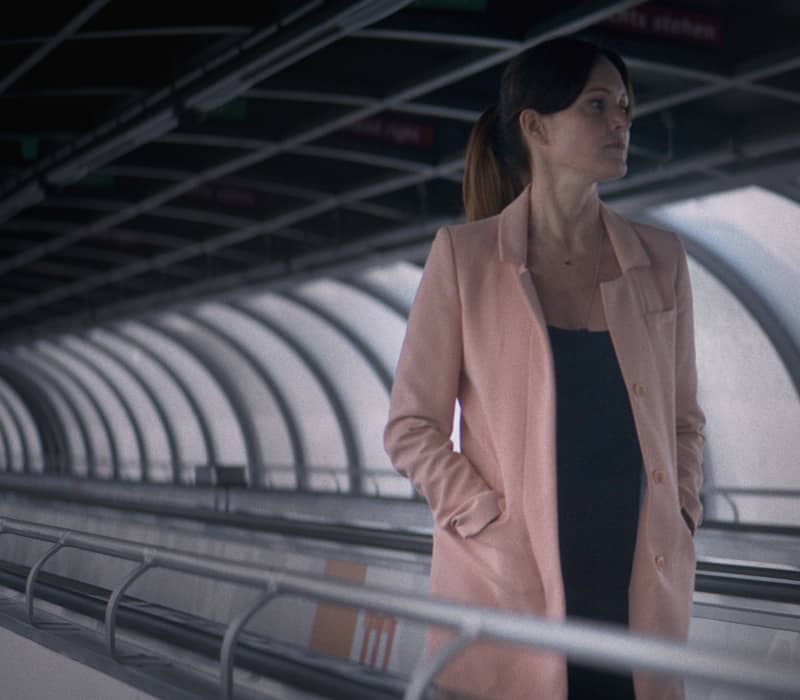 Our ability to gauge the skills, potential, motivation and affinities of a candidate for a board post is our competitive edge.
We are convinced of our specialisation. Our competitors are not the great generalists – who are certainly not always in a position to take a 'deep dive' into the subject matter at hand. We are consultants, not 'classic intermediaries'. We are measured by whether the management board member appointed actually solves a firm's entrepreneurial tasks in a sustainable manner. In our strategic projects, we include our Consulting Division in an effort to ensure an optimal result. We assess the overall context – not simply looking at the targets a manager has achieved but at how they were achieved:
Was entrepreneurial thinking promoted in the company? This is always a challenge for large organisations.
To what extent was the company positioned sustainably in the market?
How was the industry situation appraised and the enterprise prepared for the future?
We act in the market only with a mandate, and we do not publish the management board positions to be filled. Public statements of position or assessments of individuals and their aptitude for certain positions are not suited to our corporate culture. Our work is professional and independent. This is particularly important when there are positions on management boards to fill. A recruitment strategy must take any legal changes into account along with the market situation of the respective industry. The advice we provide is comprehensive.
Contact
As a recruitment prospect, we invite you to contact our firm or register in our database on the basis of a recommendation. We help decision-makers interact discreetly and professionally in a closed setting. Everything we do is done in absolute discretion.