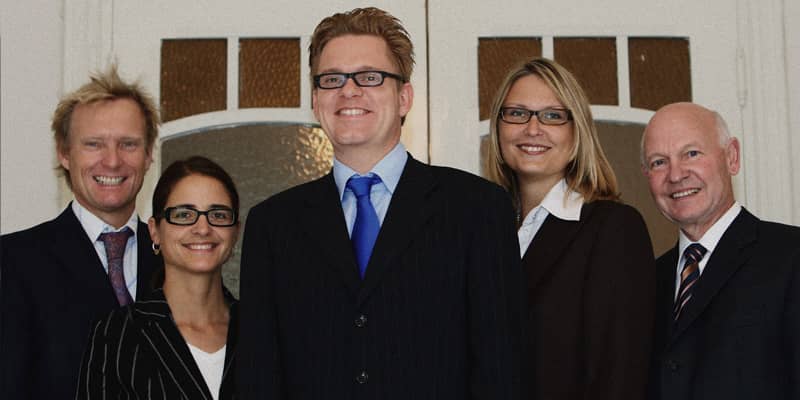 Our Story
We are particularly proud of our own enterprise development and the long-standing partnerships in a spirit of trust with our clients, who value our corporate philosophy and our work, which is independent of stock market prices.
After acquiring our rented property at Utrechter Strasse 1 in 2004, by 2006 we were in a position to expand further, so we purchased the listed Art Nouveau office located at Ubierring 50.
We consolidated and further expanded our position in the years that followed. In the case of presentations, and for our clients, we can be found at our head office on Ubierring in Cologne. You are welcome to direct all queries to our head office. We ask candidates to visit the agreed location.
Board positions:
Vorstandspositionen.com (de/at/ch)
Supervisory board mandates:
Aufsichtsratsmandate.com (de/at/ch)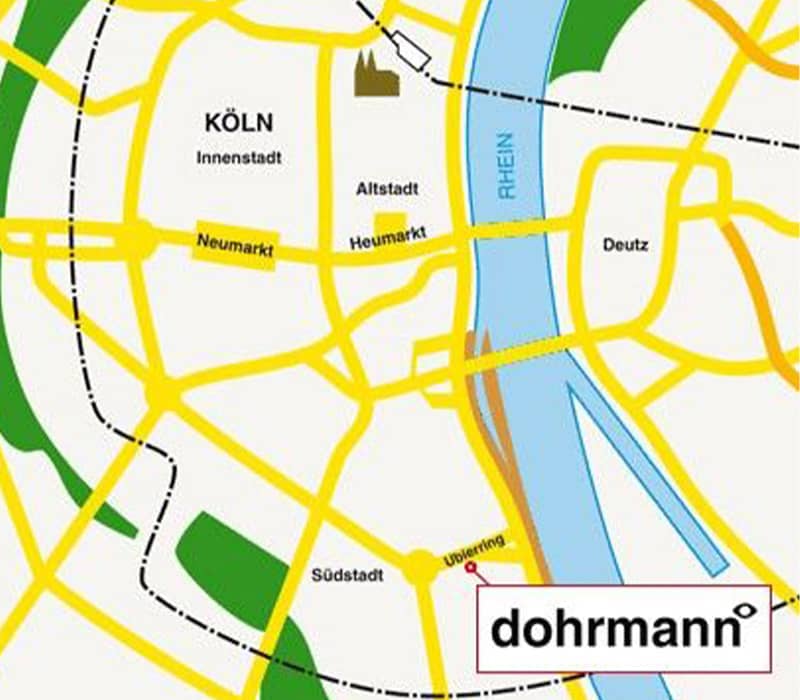 How to reach our head office
You will find us in the centre of Cologne, in the heart of the southern part of the city known as the 'Südstadt', between Chlodwigplatz and the 'Rheinauhafen' harbour complex. Cologne's Old Town and main train station are located within walking distance or just a few minutes' drive by taxi. The taxi ride from our offices to the airport lasts approx. 15 to 20 minutes. By car, you can reach motorways A1, A3, A4, A57, A59, A555, A 559 and the passenger airport in Cologne in just a few minutes' time. Parking is available at the building or in the underground car park in the 'Rheinauhafen' harbour complex. The 'Ubierring' tram stop (lines 15 and 16) is located directly in front of our office entrance. You can use the tram to travel to and from the main train station as well as the airport.